THE THREE ADVANTAGES OF OUR COMPANY
Lilutong connector is your best choice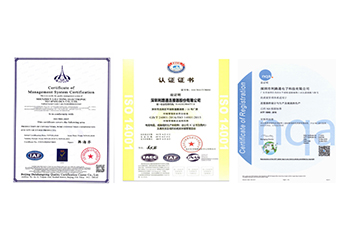 Focus on waterproof connectors for 20 years
More than 10 years of professional hot water engineering design and planning experience, and develop low cost and low maintenance hot water project with actual ...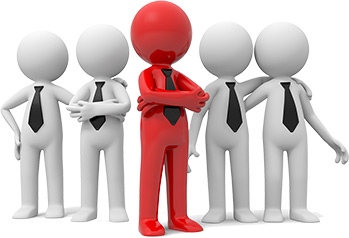 High-end quality and first-class service
Through the European CE safety certification, to provide the best cost-effective pump for global customers! With the most advanced Japanese OKUMA-BYJC vertical ...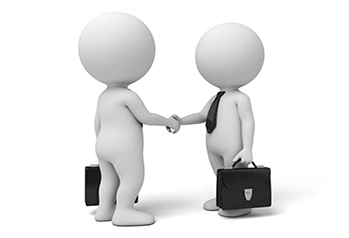 Business philosophy of win-win cooperation
Free training system operation, lifelong responsibility for engineering maintenance, free replacement products; one-stop energy saving hosting after-sales servi...