Company Profile
Shenzhen Lilutong Connector Co., Ltd. is a national high-tech enterprise specializing in the production of various precision connectors featuring waterproof. The main products are: new energy vehicle charging guns, IP68 waterproof connectors, waterproof connectors, and waterproof plugs. Deepwater waterproof connector, signal waterproof plug line, LED waterproof power cord, RJ45 waterproof connector, cable plug, LED street light power waterproof connector line, high current waterproof connector, quick plug connector, waterproof socket, push-pull self-locking connector, Cable joints, T-shaped three-way power cords, the products meet the IP68 standard, which can be customized to meet the needs of different customers, and can also provide customers with various special waterproof connector solutions. The company started early in the waterproof connector industry and developed comprehensively. It has the advantages of full scale production and complete supporting facilities; the factory has independent mold rooms, injection molding rooms, UL electronic laboratories, multiple electronic assembly lines, and wire and cable extrusion workshops. Products from mold design, injection molding, finished product assembly, wire processing, and connector one-stop production control.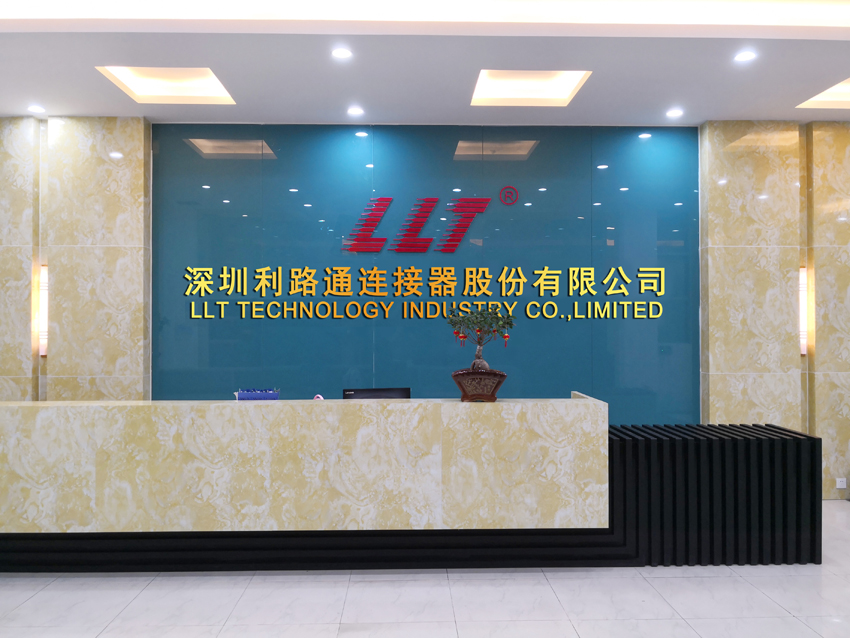 Lilutong Technology Group has 15,000 square meters of workshops and more than 1,000 employees. The company is divided into four divisions: Wire and Cable Factory, Waterproof Connector Division, Plastic Mold Division, and Plastic Material Factory. The company adopts international advanced equipment, fine production technology and perfect quality management system to ensure the excellent quality of each product. Lilutong Technology has high-quality management personnel, experienced engineering and technical personnel, the company adheres to the concept of user needs first, unswervingly discovers users' dissatisfaction and new needs, and is committed to producing high performance with innovative designs. , Good quality and reasonable price products. Based on Shenzhen's talent advantages and resource advantages, Lilutong Technology closely cooperates with well-known domestic engineering design institutes and end customers to continuously improve our products, improve product quality, and bring more competitive products to the market.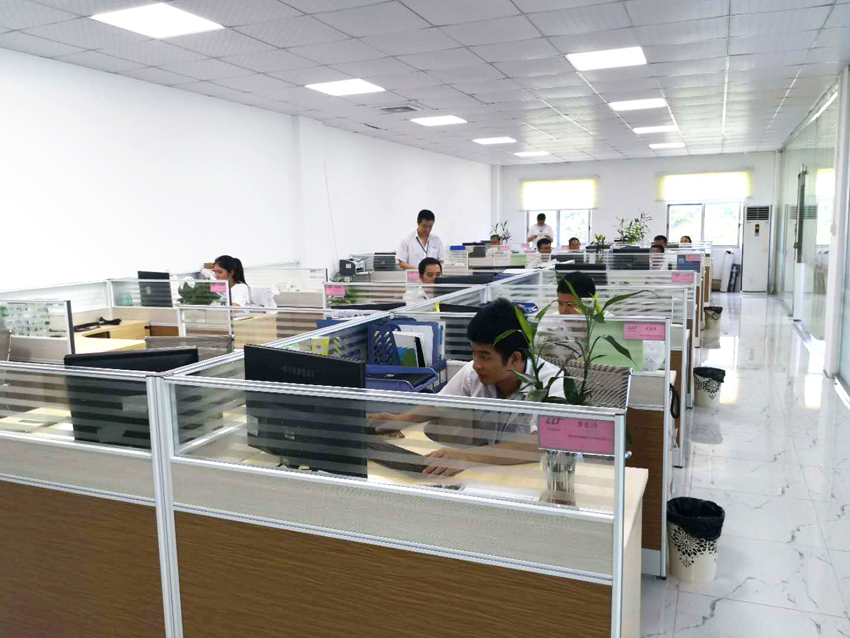 At present, the waterproof connector business unit has passed ISO9001: 2000 international quality management system certification, and passed CCC certification, CE certification, UL certification, SAA certification, CB certification, SGS environmental certification, TUV certification, IP68 waterproof certification, and the products are exported to the world In many countries and regions, it is widely used in various industries such as electronics, electrical machinery, communications, lighting, LED display, stage audio, machine tools, automation equipment and construction machinery. It has been recognized by the majority of users and has been used in national key projects (Olympic Water Cube, Shanghai World Expo, Guangzhou Asian Games, Chengdu Metro, CNOOC Subsea Exploration, etc.).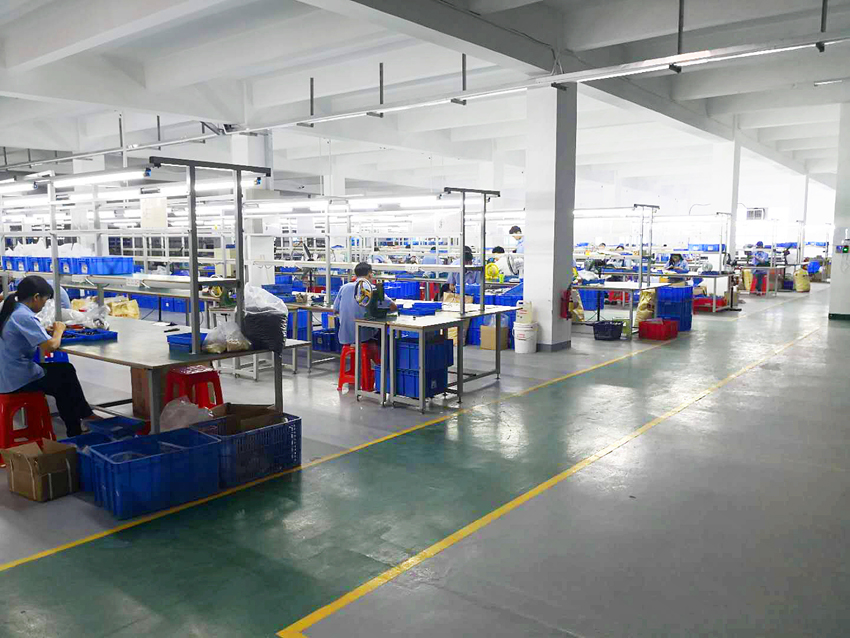 The company has always adhered to the policy of "quality first, customer first", in line with the business philosophy of "same product than quality, same quality than price, and same price than service", actively explore and make progress. We warmly welcome and thank you very much for your patronage, and will, as always, cooperate sincerely with the majority of merchants and friends to seek development and create brilliance together.