Structural design of waterproof connector
This article mainly talks about the structural design of the waterproof connector. The structure of a connector includes four parts: contact interface, contact coating, contact elastic component and connector plastic body. The contact coating shows two important functions: to avoid corrosion of the metal at the base of the contact spring; and to optimize the structure of the contact interface.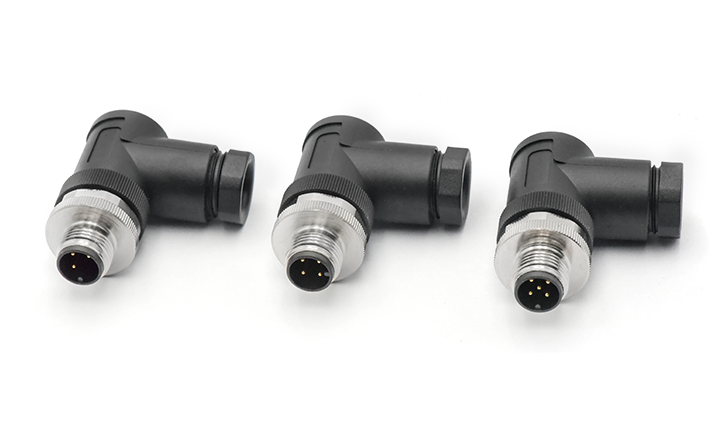 The first function is very simple, only the contact spring component (usually a copper alloy) is completely covered by the coating, and the coating itself can prevent corrosion and can cover the surface like a film.
The second function is much more complicated. The essence of the method of optimizing the contact interface is the planning and management of the film appearing on the contact interface. The two main contact coatings are precious metals (gold, palladium and their alloys) and non-precious metals (such as tin).
Their difference mainly refers to the type of film on the contact interface. For precious metals (especially gold), the contact coating is inert, and maintaining the integrity of the contact interface requires protection to prevent the formation of a thin film of the outer coating. For tin, a commonly used non-precious metal, the problem of oxidation on its surface is mainly considered. These different corrosion processes will be reflected in the design standards and performance of the connector.