How to choose a reliable industrial connector?
Our connection equipment is constantly being enhanced. This is the result of science and technology. Just like the current situation, industrial connectors have made outstanding contributions to the development of society. Many office spaces use previous equipment. Maybe At that time, they gave promises to the person in charge of the office, but some of the equipment is like copper cable. If under extreme environments, it will not have good performance, and it is not as reliable as before. At this moment, Relevant users need to replace the accessories or eliminate the faults. In this process, a high cost is required.
How to choose a reliable industrial connector?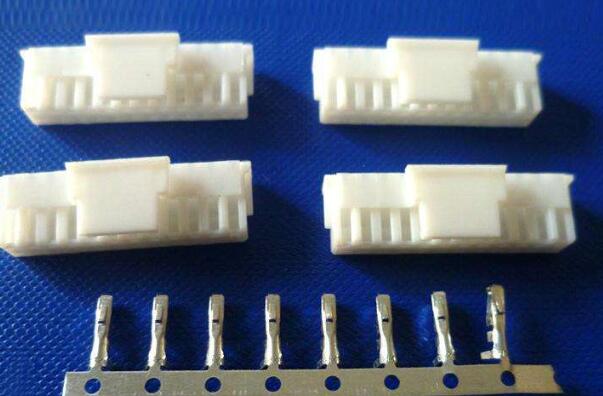 But if you are using a brand new connector, even in a harsh environment, its quality will not be damaged, because the environmental performance of this industrial connector is good, no matter what the environment, its quality is very strong. The previous connector is not as effective as the current connector. It can be seen that this product is constantly being updated. Maybe in a few years, this connector has more functions and can better meet the needs of users. For manufacturers of such products, the continuous advancement of science and technology is also a huge test for them. They must follow the pace of the times, first of all, to innovate in science and technology, and to be at the forefront of the industry.
Industrial connectors have updated products because they are in an environment of constant competition among businesses, and the technology of the future society may bring us more shocks. If the manufacturers of such connectors stop, they will not Efforts to create a newer connector may be eliminated by society. After all, the function of the connector will become more and more comprehensive at that time, and the quality and use effect will reach the first-class level.
There are many brands of industrial connectors, whether they are foreign or domestic. When choosing, they may encounter some difficulties. User companies can choose some well-known companies with relatively affordable prices to buy connectors. For example, connectors made by manufacturers with good corporate images are worth buying.